Posted on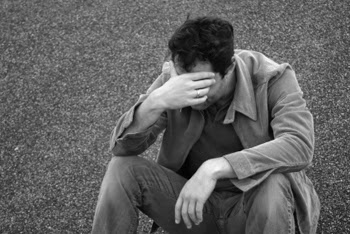 Death is something we all have in common in many different ways.
Have you ever lost a loved one? I know I have and it was very challenging on many different levels. Death is part of the cycle of life and one day we will have to go through it ourselves, we don't know when or how but all we know is that it will happen. I understand that it's not something easy to get through especially if someone very close to you has passed on but we need to remember one thing, the importance of life.
I know Christmas is just around the corner and it's at times like this that make it very difficult for a lot of people, but it's also a time where we should remember all the good times we had with that special person, all the laughs, disagreements, secrets, plans and so much more. Sometimes the death of a loved one can be a lesson for us, to learn to appreciate life and what we have, whether good or bad. Death can come at any time and because of this it's important to stay positive and even though it may be a difficult time it's also a time of reflection, to appreciate what's truly important.
Written by Elizabeth for Motivational Moments
.