Welcome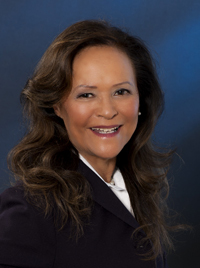 Marlene George's clients come from all walks of life and consist of people from various ethnic and religious backgrounds and of all ages. Marlene acts as a personal coach to her clients, encouraging them to learn to use the universal Law of Attraction to achieve complete wellness, happy relationships, financial security, business success and manifest their dreams and wants to live a complete and fulfilling life. The Universal Law of Attraction is the basis of all of Marlene's teachings.
Latest News & Events
On Dec 3rd Marlene held her 4th annual Christmas Luncheon. Â Below are some images from the luncheon. Â Below are some images from the lunch. Â Thank you to all those who attended.
Marlene's speaking event at a care giving workshop. Taking care of self, while caring for others, an interactive workshop to benefit caregivers
Marlene's focus on wellness within applies to everyone who personally or professionally provides care for others. Drawing from her 9 Principles for Living a Joyous Life, Ms. George shares valuable information, strategies and tools for all those give care to maintain their health while tending to the needs of others.

Marlene presenting at the Futures Conference Thursday Oct 6 on Personal Wellness Brings Professional Success.